If you've been hanging around my Instagram for any time, you've seen my love for Walmart. Not only is this obsession out of necessity (There is no Target within 45 minutes), but Walmart has really stepped up their game in the last two years. The prices are very affordable, pieces well on trend, and the fits are usually pretty great/true to size. That said, I still am very much a "try it on first" kind of girl, so you can be sure anything listed here will be an item I've had in my own hands (and probably own! ie: I have everything but the plaid and it's on my to do list).
Let's get started!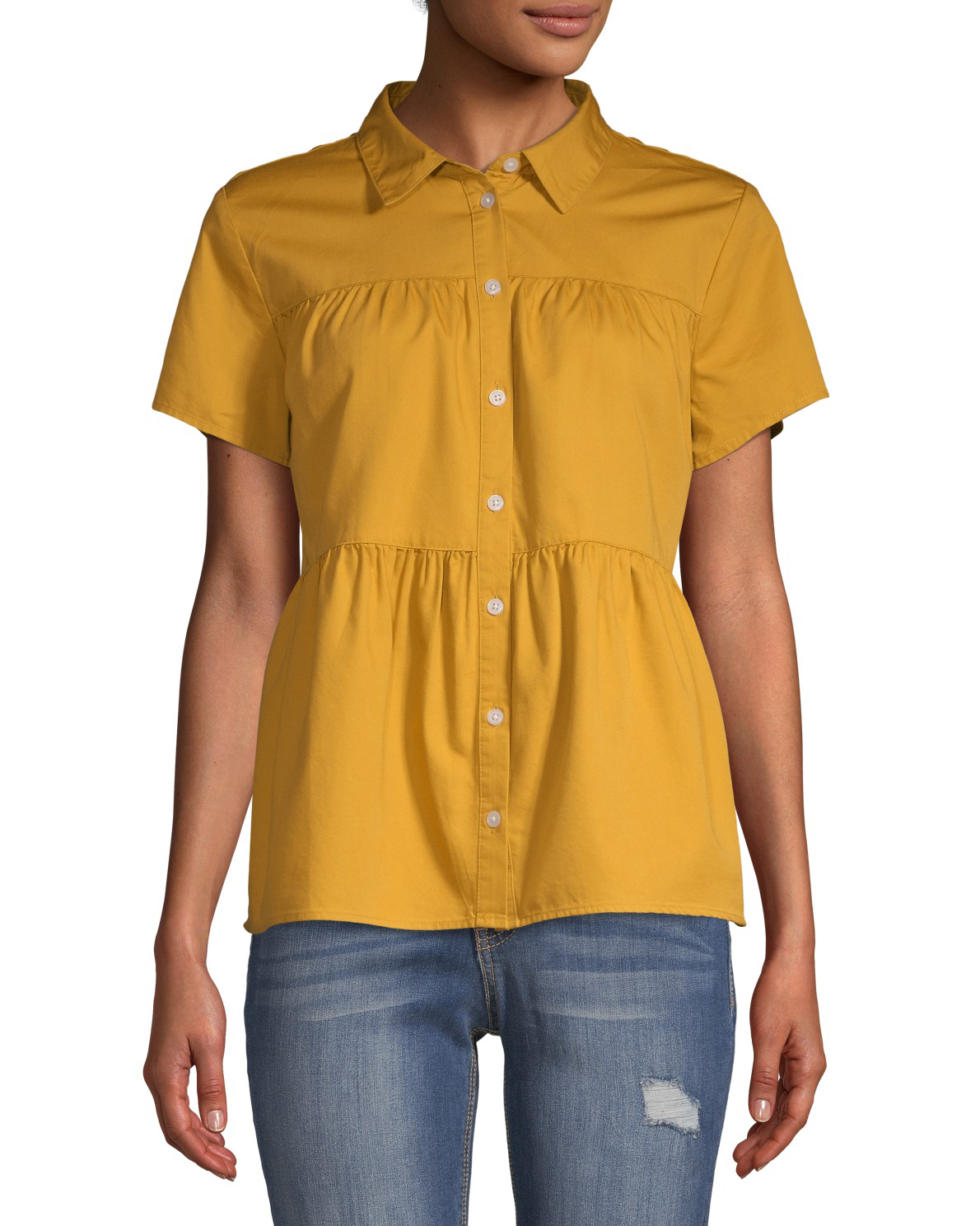 This button front mustard top always gets compliments around town. For $15.88 and a variety of colors, I may have to go back and snag another. I wear a large and it is very roomy. You may want to size down one. Paired with skinny jeans, it creates a very flattering and forgiving silhouette.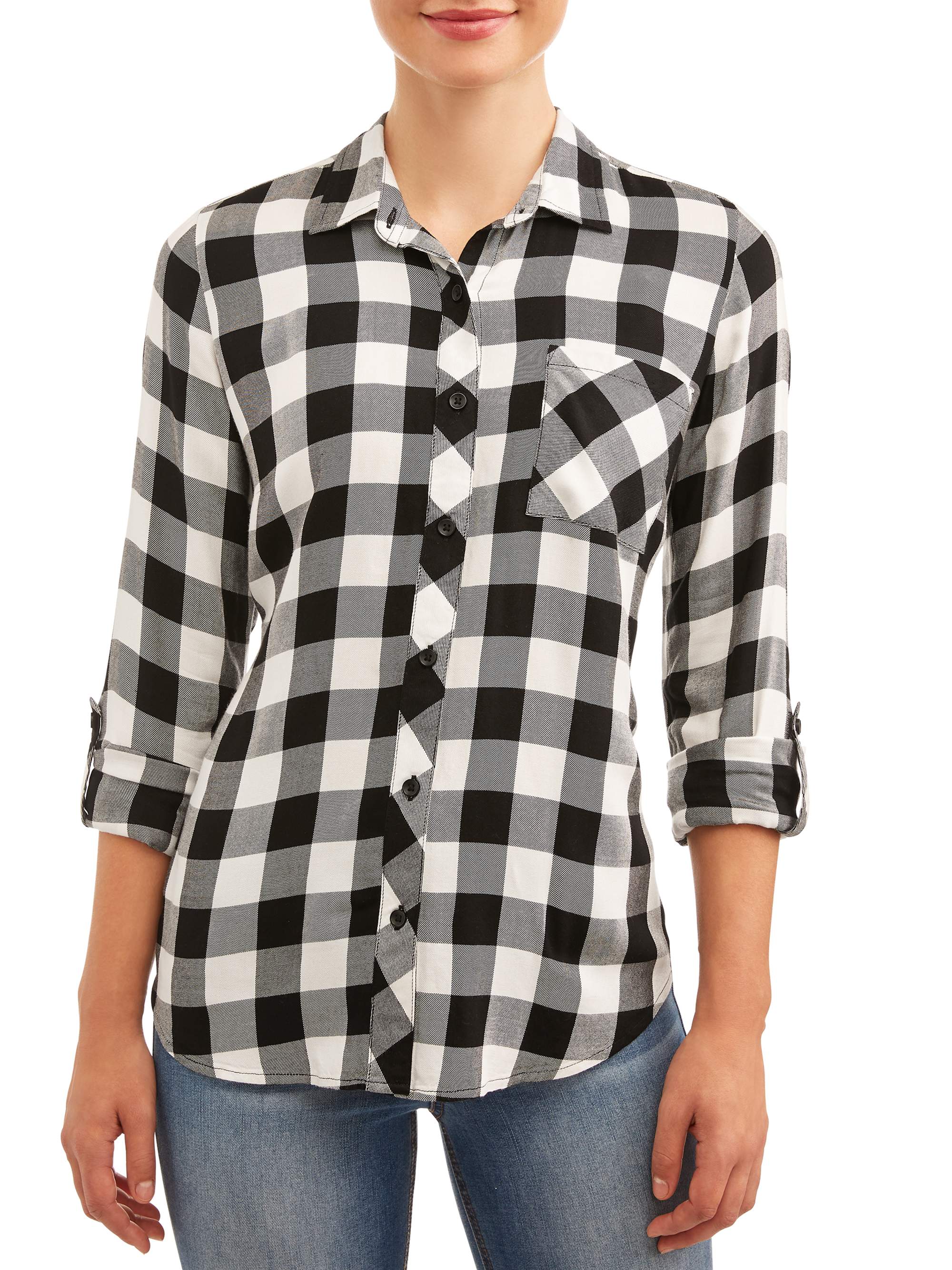 Black and white prints seem to roll back around every fall and for some reason I STILL have none of it in my closet. This will finally be the year with this plaid top from Time and True for $15.44. Fits true to size and is light enough to wear even in the sweltering fall we have in the south.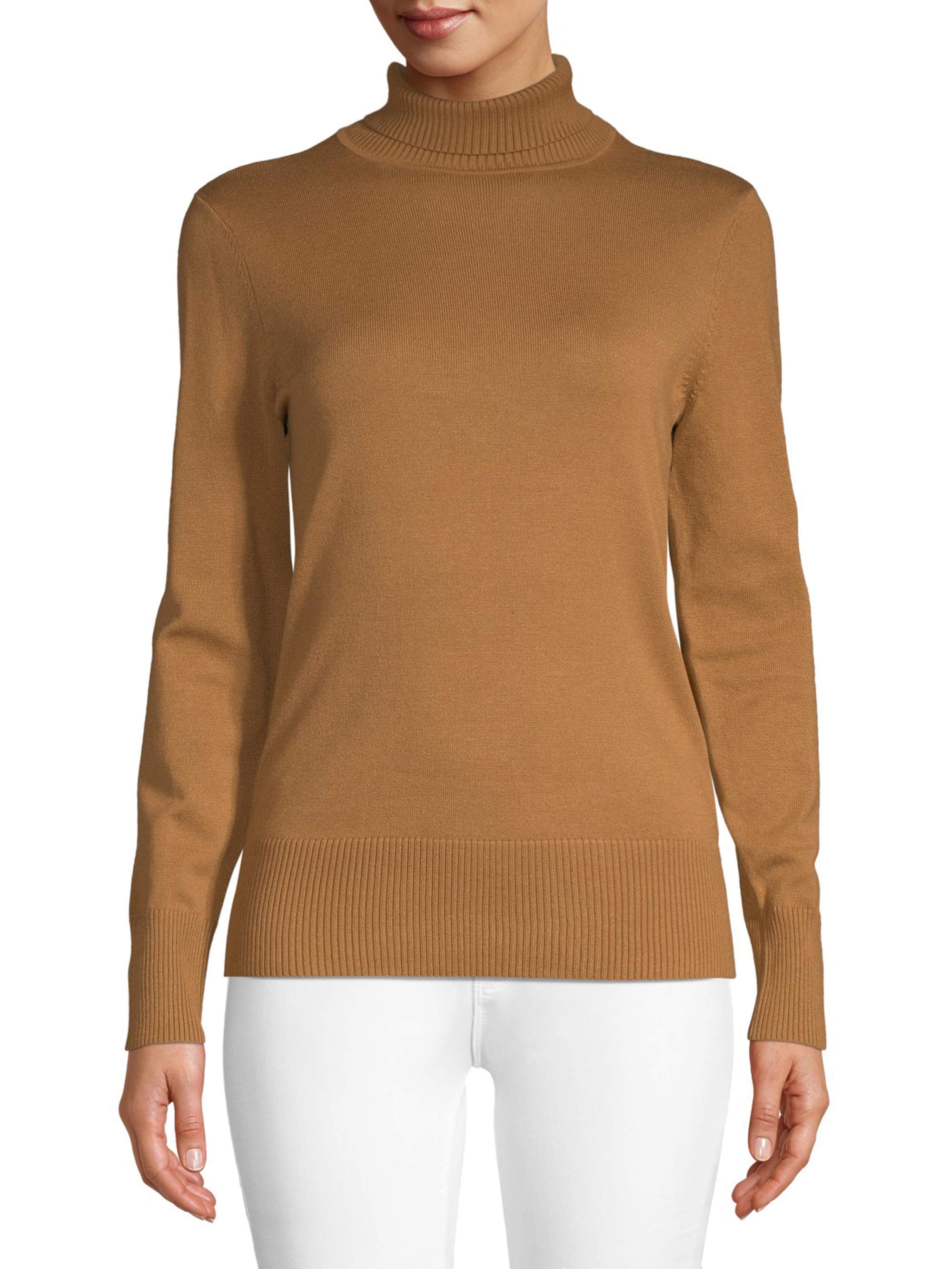 I'm getting myself a little ahead of the game here with this pick, but I just could not pass up the perfect camel color of this turtleneck. It is lightweight and perfect for layering, but with a good pant and fun shoe, it is a stand out outfit all its own. It is less than $12 and available in several colors, but I do recommend thinking about sizing up one for a looser fit.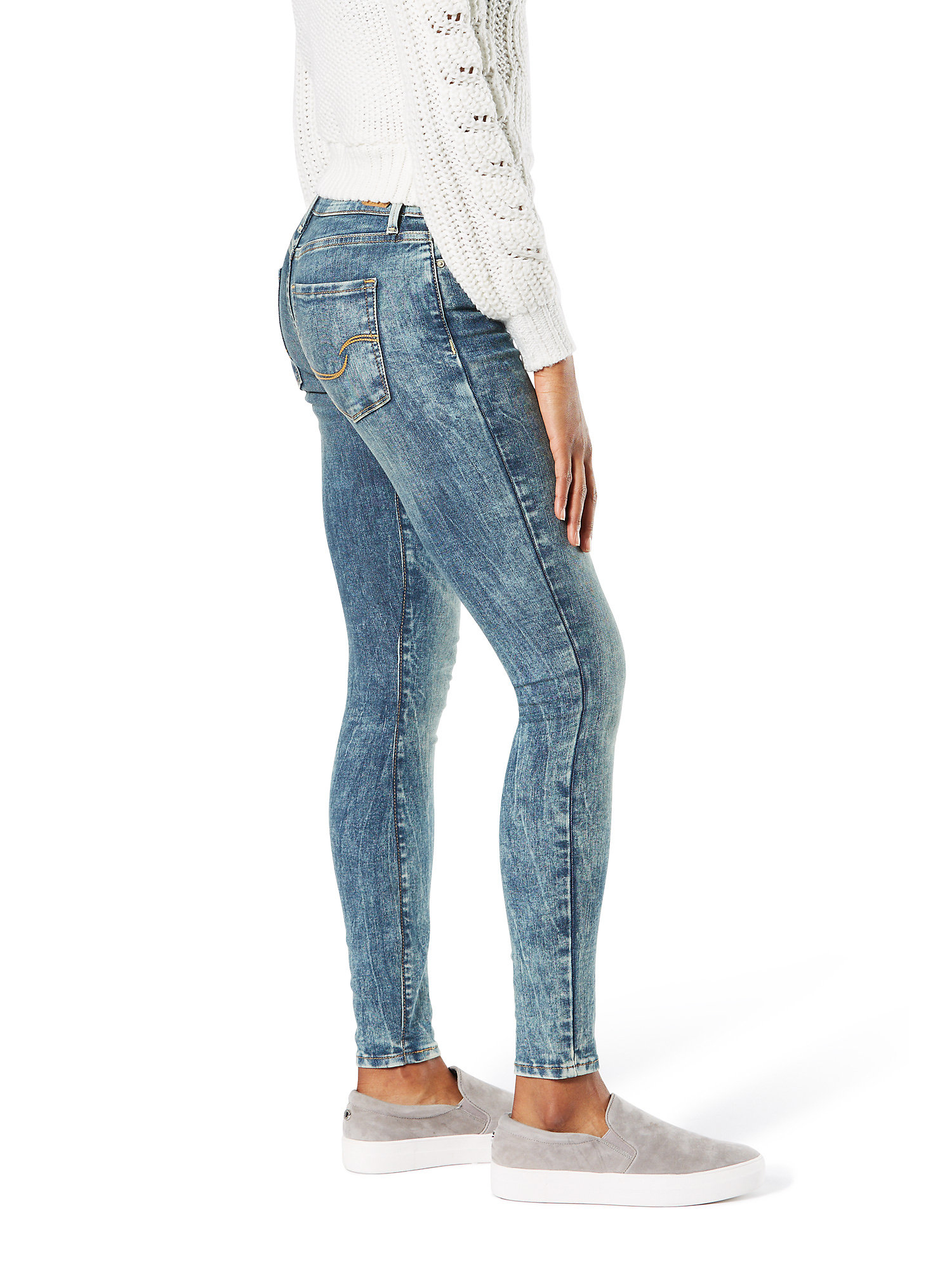 I have been having so much fun styling these jeans! (I hate myself for using the term "styling," by the way.) While I am not quite ready to branch out into other cuts of denim that are hitting the shelves these days (looking at your flare leg, ankle length jeans!) I am totally into how different this wash is from what's already in my closet. They feel so good on, and I'm really looking forward to wearing them with slouchy white sweaters when the weather is cooler. I'd say they fit true to size, but we all know jeans sizing is all over the place so slide on into your local store and try them on.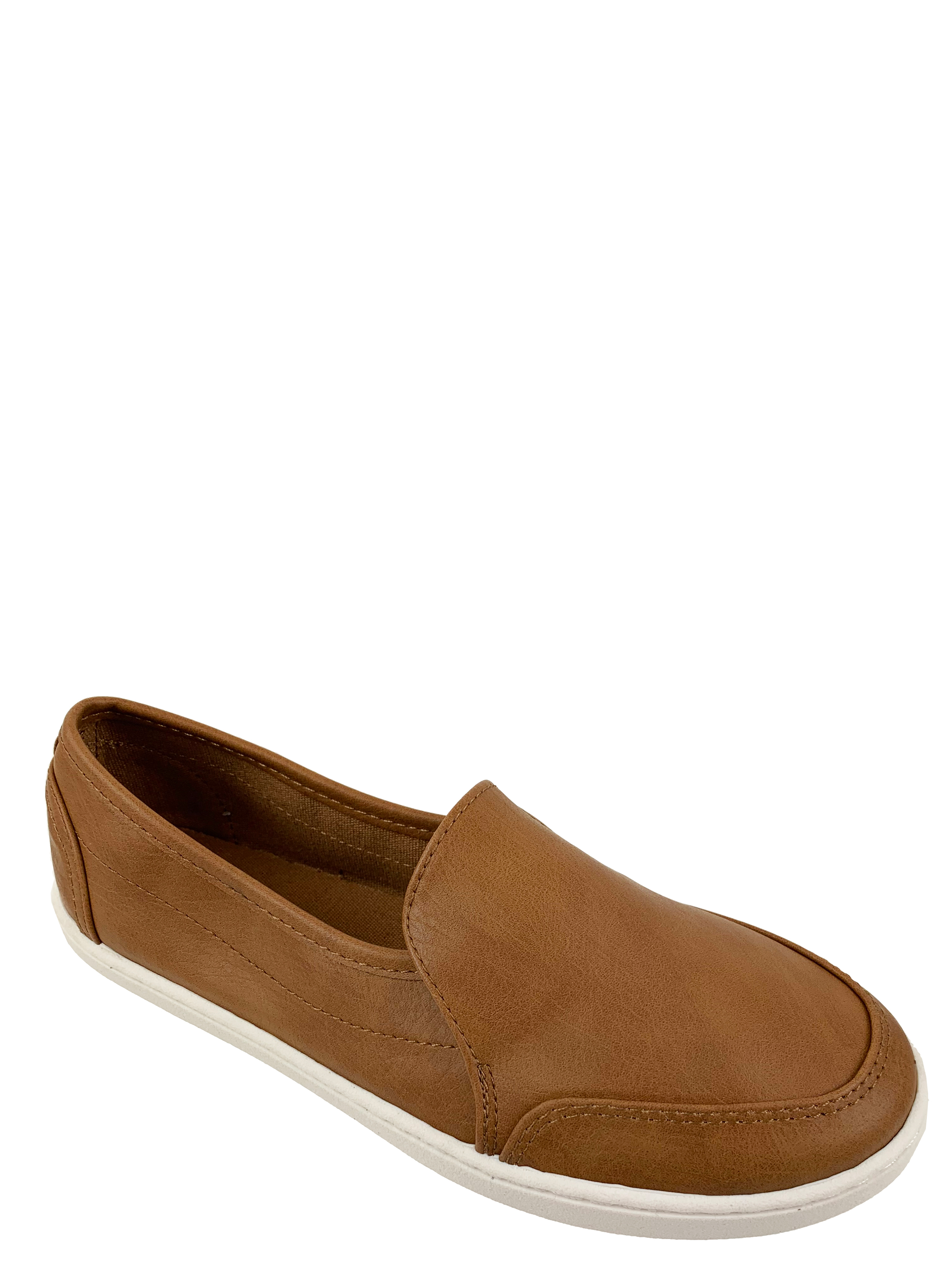 Last but not least we have these fun slip on faux leather "moccasins." For $10 I am not sure how well they will hold up, but they're super easy to slip on, look great with so many outfit choices, and they are super comfortable! They're the perfect mom on the go shoe and if they don't last more than one season, well I'll still feel like I got my monies worth.
So what do you think? Did you ever think you'd be a Walmart girl? I've honestly never been above wearing any brand or store. If I like something, I just like it! It is crazy the pleasure I get out of scooping up a bargain and then getting to share where it is from. Of course, my best advice is try to get there in the morning to uh, you know, avoid the lines! 😉 Happy shopping!
❤ Jill
PS: click the photo or underlined word in each paragraph for a link to the item!